GRACELAND HOUSING
Who are we?
The Govt of Pakistan taking notice of the increasing trend of prices, and shortage in the residential sectors of Islamabad and even Rawalpindi, decided to privatize the land North of Kashmir Highway and West of G.T Road designated as Zone 2 for development by Co-Operative Societies and Developers.
Thus Graceland housing was established in that zone with proper Government Approvals to achieve certain objectives.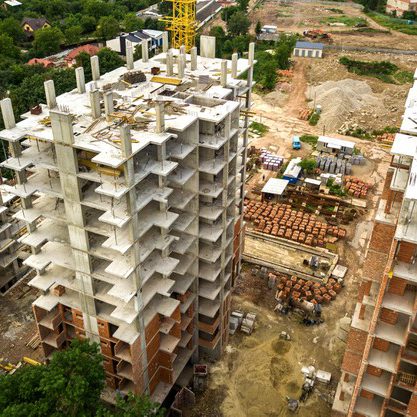 ---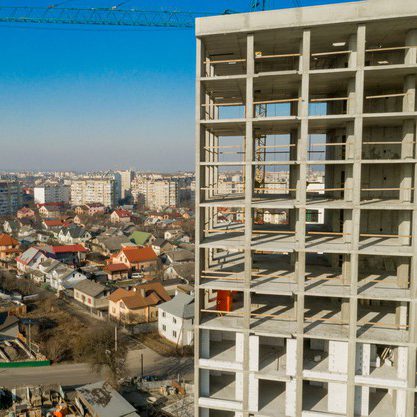 The Town planners
Infratech Pakistan (Pvt) Ltd
Infratech is the subsidiary of Habib Rafiq (Pvt.) Limited (HRL), an ISO 9001 certified International designing and construction Firm with over 40 years of professional experience. Over the years, HRL has established a sound reputation in meeting the unique requirements of each project, achieving top quality, cost-effective results through its knowledge, innovation and hands on professionalism. Infratech is a resourceful, responsive and diverse professional design/build Firm.
Our multidisciplinary staff provide customized solutions that meet rather exceed every client's needs or project contingency. Our technological equipment, scheduling and CAD programmes are state-of-the-art, allowing us to rapidly assess and resolve project challenges. The design and construction industry is a fiercely competitive business. Infratech believes that a company can succeed only by balancing and using its primary resources –its people- in ways that maximize client's satisfaction and individual talent. Infratech stands alone in providing the right people at the right time with the right level of service.
---
The Developers
Concrete Solutions (Pvt) Ltd
The entire project of Graceland housing is being developed by Concrete Solutions (Pvt) Ltd. which was incorporated under the companies ordinance 1984 and is valued at more than Rs. 10 Billion as of October 2015.